Annual Registration Timeline
| | | |
| --- | --- | --- |
| January 1 | April 13 | April 14 |
| AR opens @ 8:00 AM | Annual Registration is due @ 11:59 PM  | Suspension notices will be sent out at 10:00 AM   |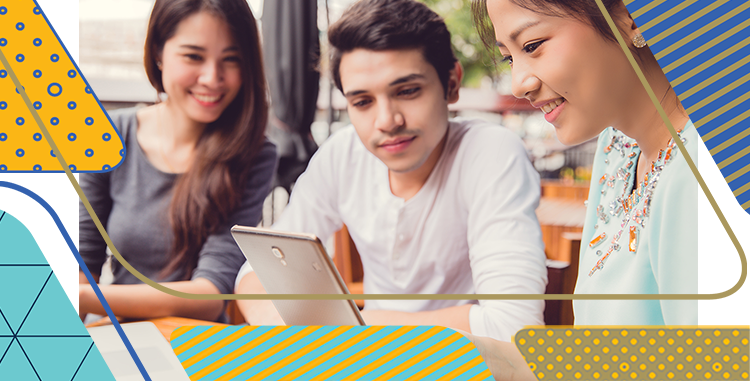 What is Annual Registration?
Registered Student Organizations (RSOs) are expected to complete annual registration by the established deadline provided by the Center for Student Engagement.  Failure to complete the annual registration will result in RSO suspension. 
How do I complete Annual Registration as an RSO?

The Annual Registration is a multi-step process that is intended to be completed over time. During Annual Registration, the incoming Senior Executive Officer and Finance Officer are expected to complete several requirements. Outgoing officers cannot complete re-registration.
 
The Incoming Senior Executive Officer and Incoming Finance Officer must watch the Officer Onboarding Webinar and submit the training quiz. Visit Officer Onboarding Training for additional details.
Your Faculty/Staff Advisor submits the required 2023-2024 Advisor Form before 4/13 @ 11:59 PM. Visit Advisor Requirements for additional details. 
The President submits the Annual Registration Form found in your Engage portal. Visit Officer Requirements for additional details.