Welcome to the Center for Student Engagement!
The Center for Student Engagement is comprised of 4 areas, Civic Engagement, Fraternity & Sorority Life, Student Media, and Student Organizations. The Center empowers and supports registered student organizations to catalyze belonging and create an engaging campus community.
The Center has a strong history of developing and working closely with Georgia Tech's outstanding student leaders. The staff that make up the Center for Student Engagement is here to provide service and support.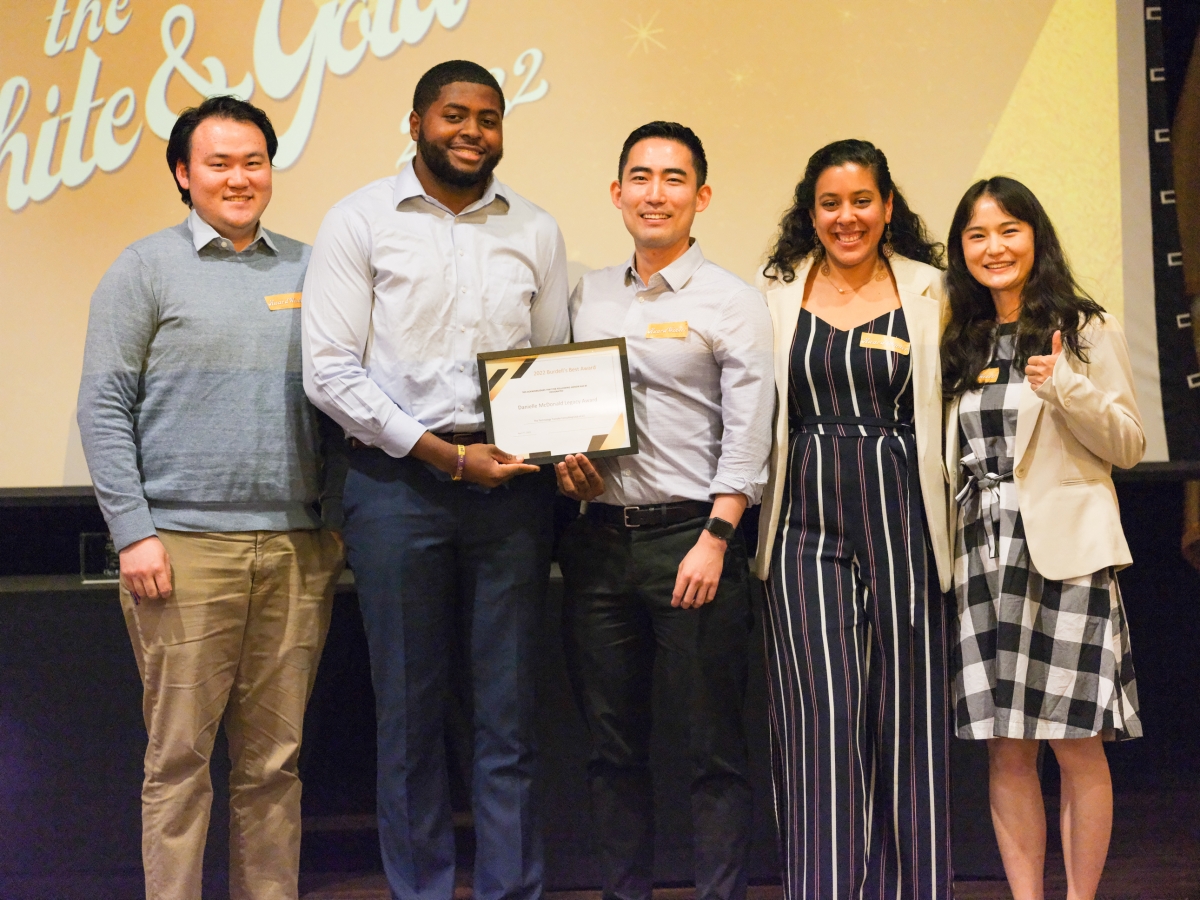 Celebrating Student Leadership Project
The Center for Student Engagement is launching their Celebrating Student Leadership project, which highlights and tells the stories of individual students who are committed to the mission of their Registered Student Organization and who exemplify the spirit of Progress and Service. Applications are now open until January 17, 2023 to be selected as one of 30 chosen student leaders to be featured on a photo banner and website. Faculty and staff are strongly encouraged to nominate students as well.