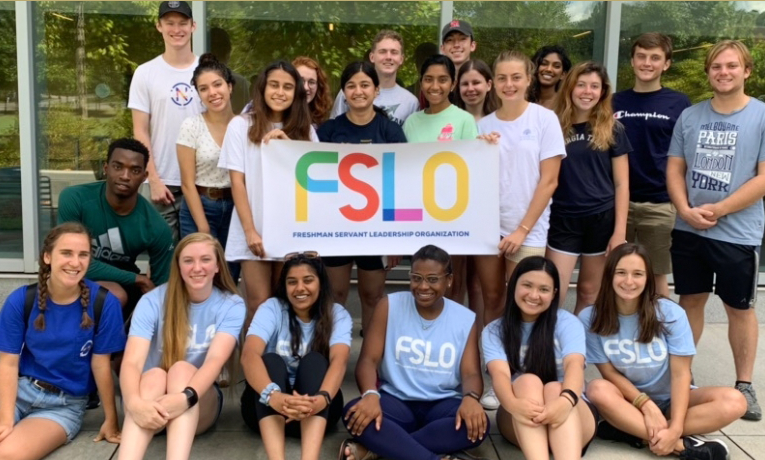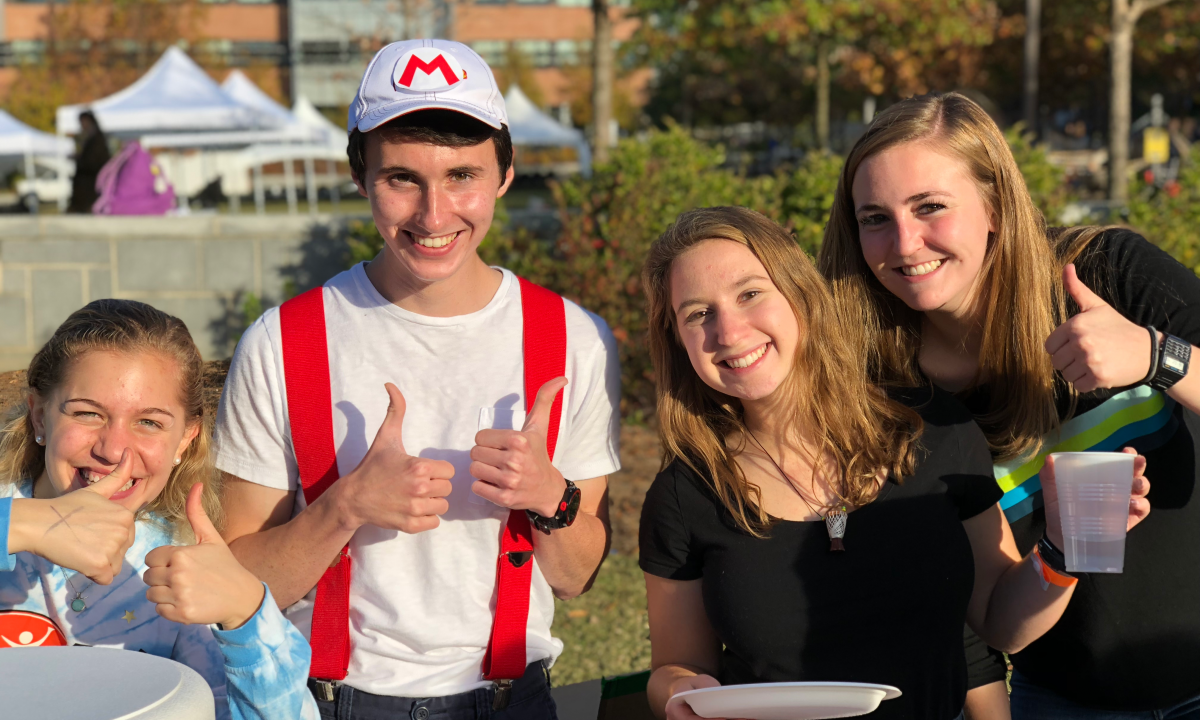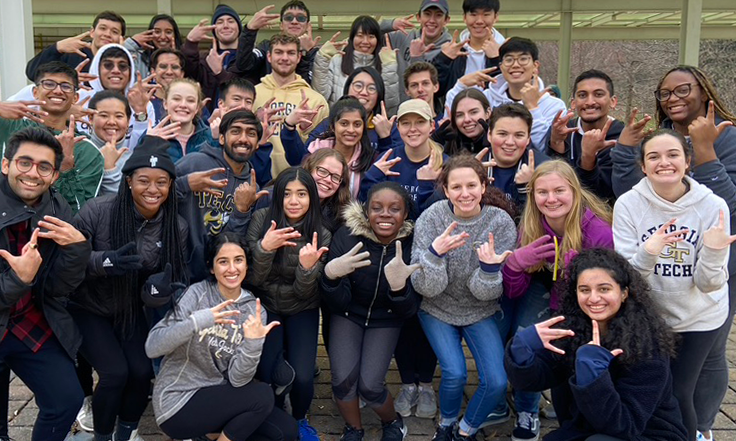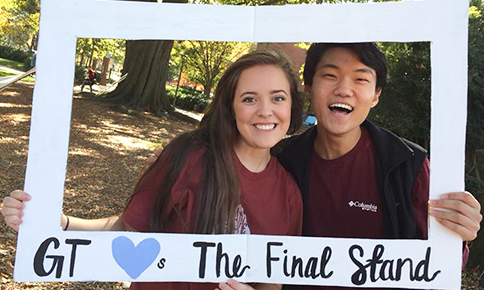 A FLO (First-Year Leadership Organization) is an organization with Georgia Tech departmental connections that seeks to enhance the GT community though events, friendships, and service.
FLOs are excellent opportunities for new students to build community and become engaged in leadership opportunities in their first-year!
If you choose to join a FLO, you will not only have the opportunity to impact the entire campus community, but most importantly, the new freshmen class! 

First-Year Students are invited to apply to organizations of interest via the FLO Common Application.
July 1 - Applications open 
August 18 - First Friday 
August 27 - Applications close at noon
September 1 - Notification of interview by noon
September 5-10 - Interviews 
September 13 - 1st Round Offers 
September 14 - 2nd Round Offers 
September 15 - Final Round Offers 
September 16-17, 23-24 - FLO Required Retreats