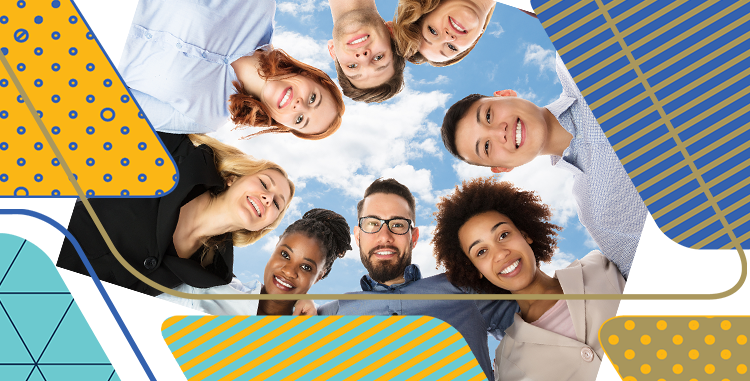 This handbook was created to serve as a resource for GT student leaders interested in developing, participating in, or leading a student organization. Georgia Tech is home to over 525 Registered Student Organizations (RSOs) that support a variety of interests. For a full listing of Georgia Tech organizations, visit Engage and view the Organizations tab.
For more information or additional organizational support, contact the Center for Student Engagement.
DATA IS REFLECTIVE OF THE 2020-2021 ACADEMIC YEAR.